Generator Rental in New York​
Prime Power Rentals offers state-of-the-art generator rental equipment and gold-standard turnkey services all throughout New York.
Generator Rental Equipment
We can help you power pretty much anything. Our generator rental equipment ranges from 20kW to 2000kW.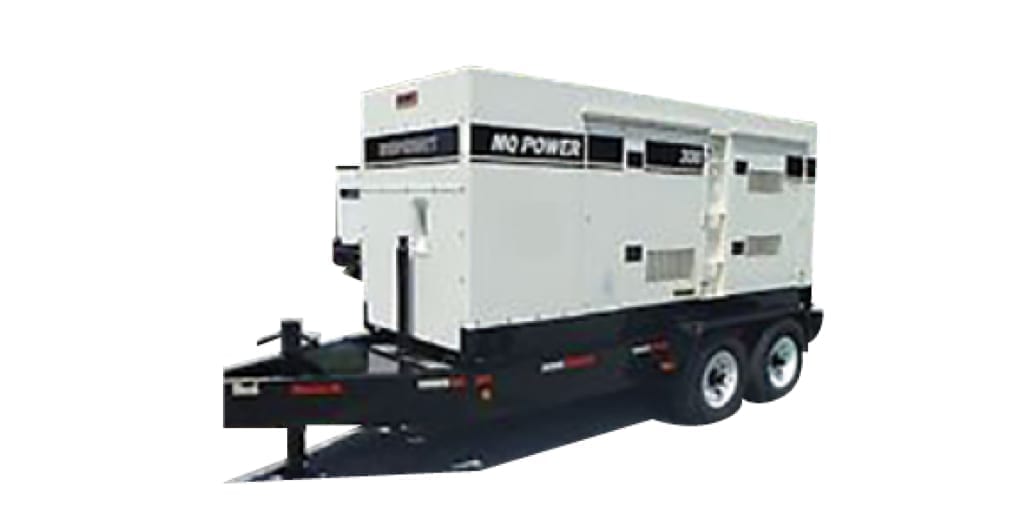 Towable Generator Rental
Towable generators ranging from 20kW to 320kW for many power rental needs.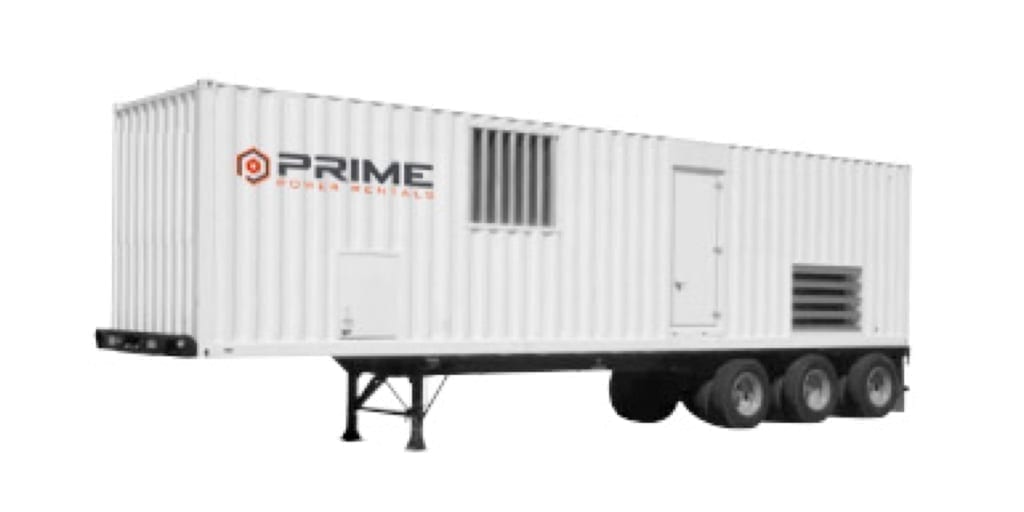 Containerized Generator Rental
Containerized generators ranging from 500kW to 2000kW for heavy duty power rental needs.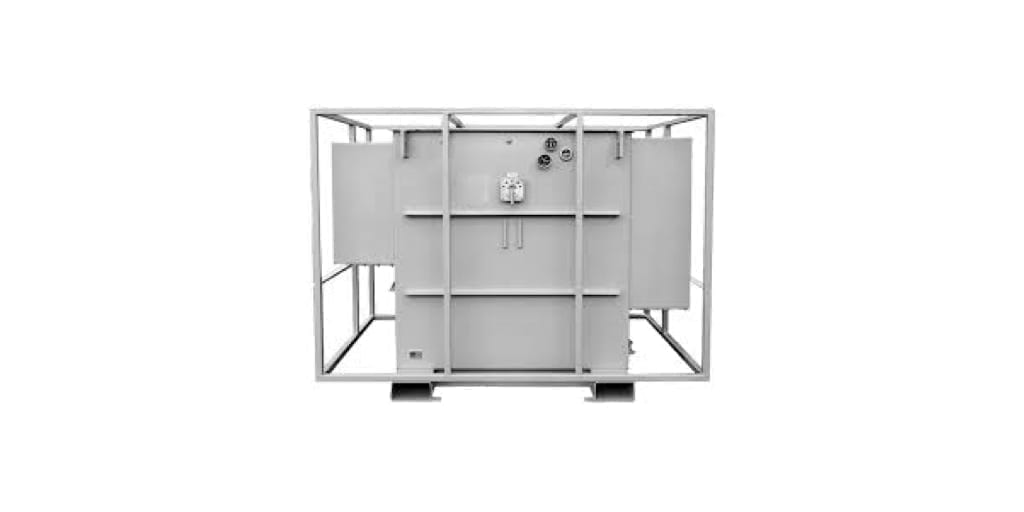 Transformer Rental
Padmount and substation type rental transformers up to 3750 kva with various voltages and configurations.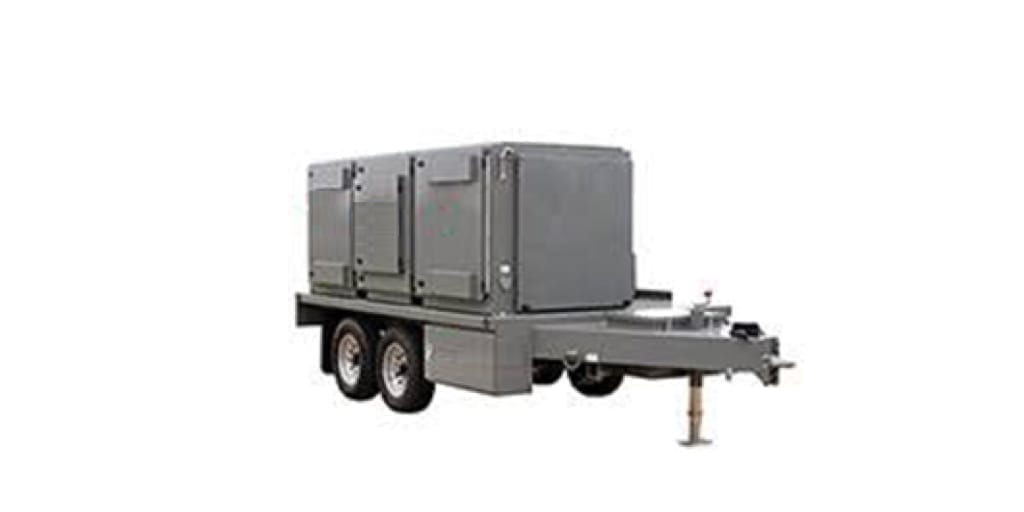 Accessories
Additional accessories like Power Cables, Transfer Switches, Load Banks, and Distribution Panels.
We proudly service customers all over New England and New York.
Our mission is to make sure that everyone has the power they need.
Prime Power Rentals helps businesses improve productivity, manage power demands and plan for emergencies.