Emergency Generator Rentals in the Northeast​
Prime Power Rentals offers state-of-the-art generator rental equipment and gold-standard turnkey services throughout New England and New York. We are a 24/7/365 emergency generator rental provider with 1-hour response time, complete setup and breakdown packages, and on-site management.
"Our team partnered with Prime Power to use a large mobile generator to avoid an extended outage during an upgrade to our system. Thanks to innovative thinking and advanced planning, nearly 900 customers experienced only two momentary losses of power, instead of being out of power for more than 2 hours while the work was completed."
Central Maine Power
CEO & President
"That job went off flawlessly. Thank you to Prime Power and Central Maine Power for a job well planned and executed!"
Electric Operations Supervisor,
Major Utility Company in the Northeast
Generator Rental Equipment
We can help you power pretty much anything. Our generator rental equipment ranges from 20kW to 2000kW.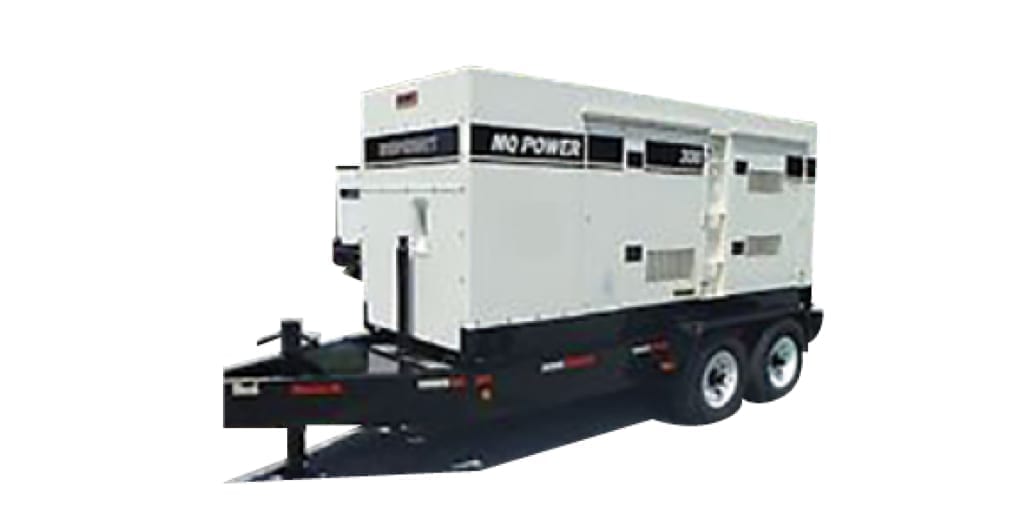 Towable Generator Rental
Towable generators ranging from 20kW to 320kW for many power rental needs.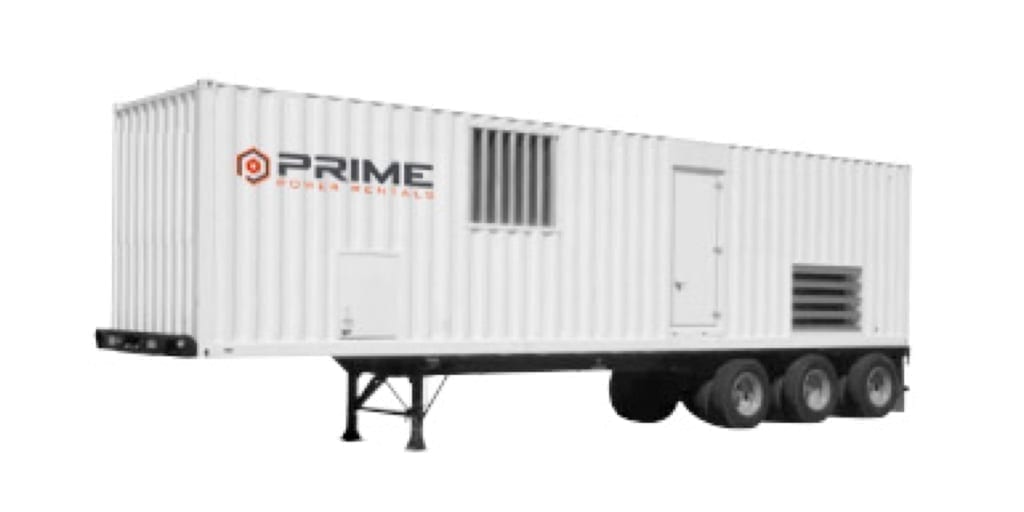 Containerized Generator Rental
Containerized generators ranging from 500kW to 2000kW for heavy duty power rental needs.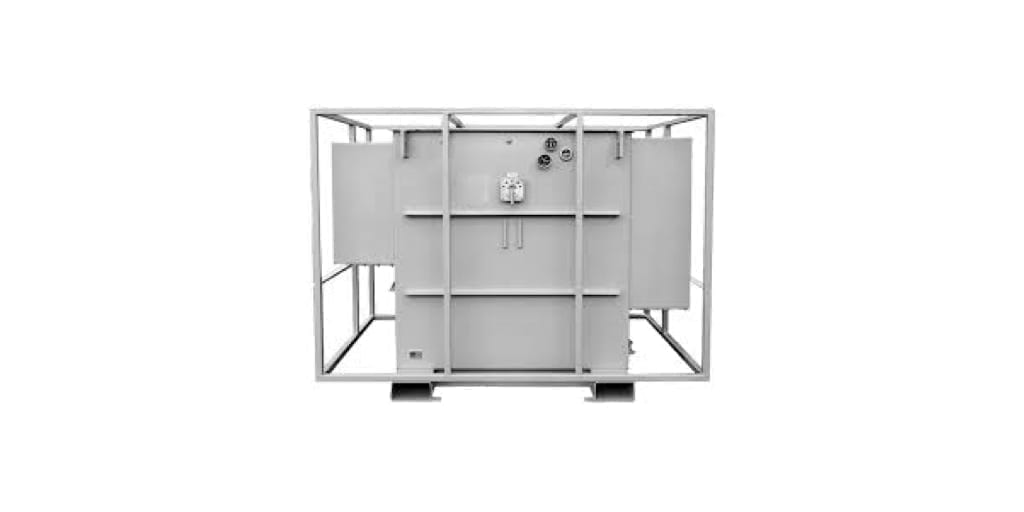 Transformer Rental
Padmount and substation type rental transformers up to 3750 kva with various voltages and configurations.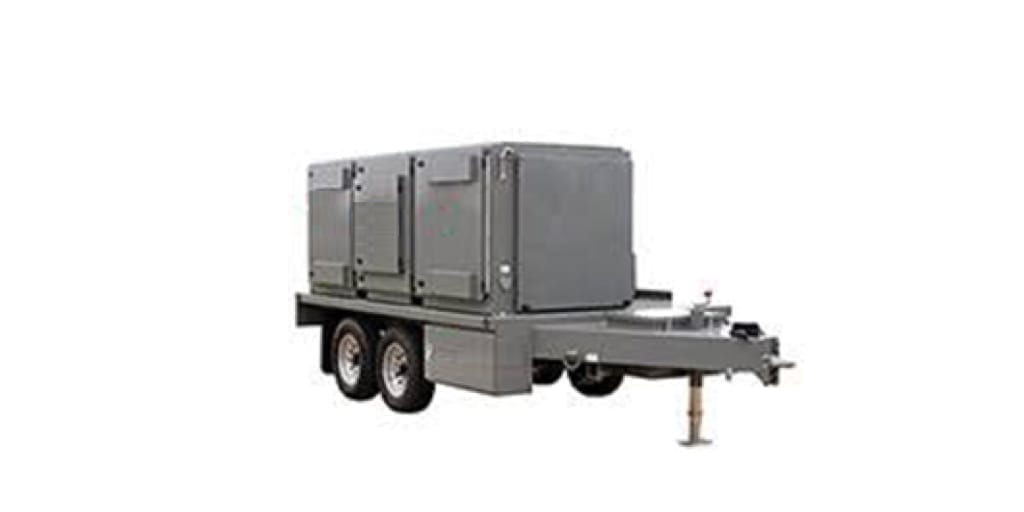 Accessories
Additional accessories like Power Cables, Transfer Switches, Load Banks, and Distribution Panels.
Backup Power Case Studies
We proudly service customers all over New England and New York.
Our mission is to make sure that everyone has the power they need.
Prime Power Rentals helps businesses improve productivity, manage power demands and plan for emergencies.